New build interior design ideas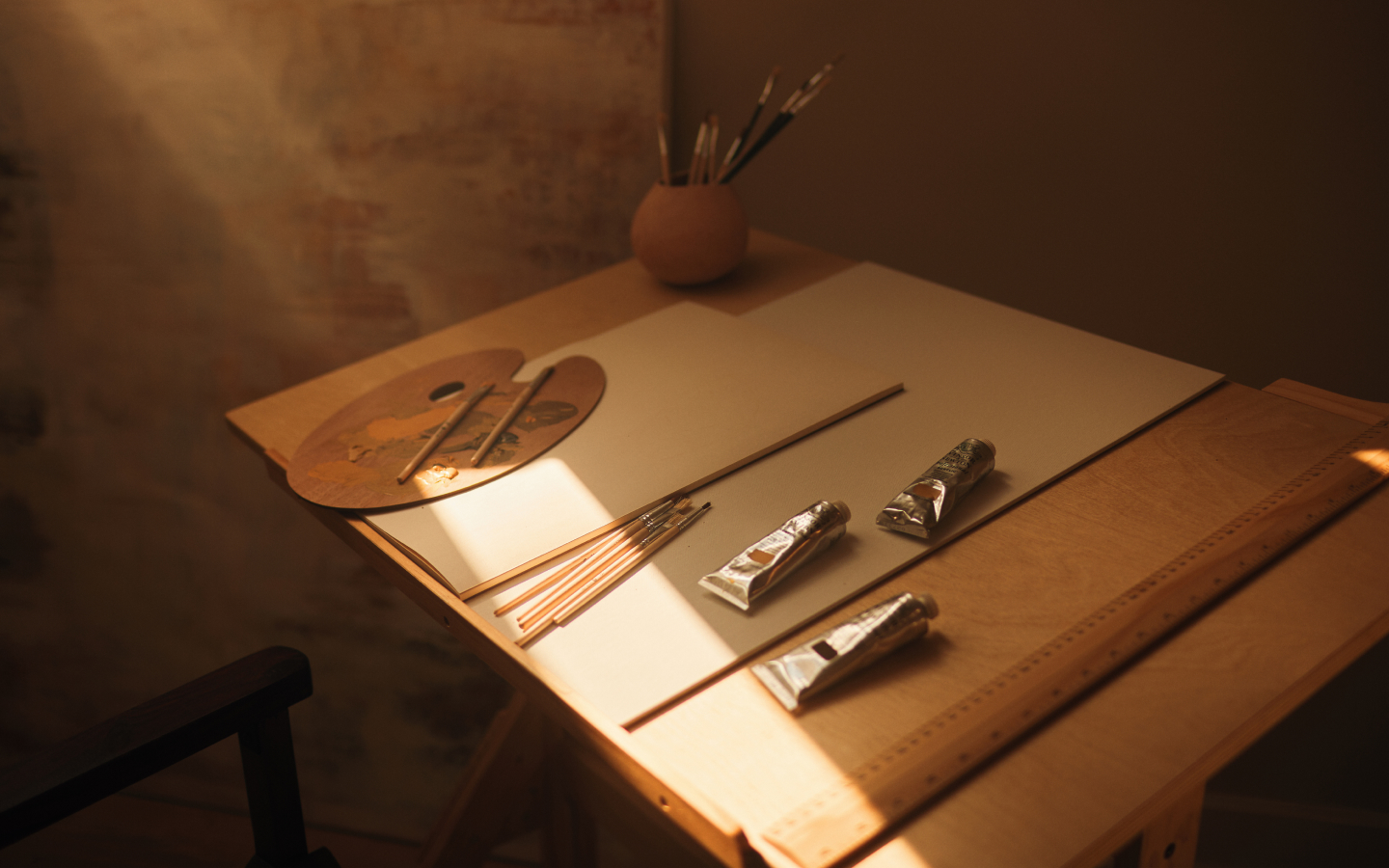 Reserving one of our new build homes is the start of your homeowner journey, but when you're designing the interiors, that's another thing entirely. You'll be working with a blank canvas, to begin with, so you'll want to add little tweaks and colours to truly make your house a home.
But what are the best new build décor ideas? As well as discussing the obvious essentials like how to use paint as a feature in your home, we'll be talking you through a range of helpful interior tips that you can bring to your new residence!
Ask yourself these questions

Before you begin, ask yourself the following questions - doing so will provide a rough idea of what it is you want from your new build interiors:
What décor style do you like the most?
Will you lean towards minimalist or maximalist interior design?
What interiors will you feel most comfortable in?
What colours and styles will uplift your mood?
Do you prefer brighter walls/décor or neutral colours?
What furniture are you buying/bringing with you?
These questions provide a base for you to work around, and give you better insights into what you've envisioned for your new build interiors. You might be unsure about what décor style to incorporate into your home, so asking these questions makes you more aware of what you don't want, as well as what you do.
Personalise your new build home with Strata

At Strata, we offer personalisation for new build homes; this means you're able to have a large input into each room. This can range from choosing your perfect kitchen, through to what lighting and flooring in your lounge, where you can discover the best new build living room ideas. Just look out for our homes with the 'Personalisation' symbol, as not all of our properties can be fully personalised, but those with this symbol can. So, this is certainly worth bearing in mind!
We also provide online tools to help you understand what our new build décor ideas involve. Simply launch our configurator to start playing around with interior design in our virtual kitchen, bathroom and bedroom layouts. This gives you a helpful insight into what we can offer and how you can explore different styles and colours to make your contemporary home feel as authentic to you as possible.
But what should you consider for your new build's interiors?
Style your kitchen your way

When you move into your home, your kitchen will be brand new. So, there won't be any finishing touches or renovations that need completing. But as perfect as it will be already, you might want to put your own stamp on the interiors of your kitchen – which can be considered before you move in.
Our personalisation specification allows you to design your home the way you'd like to, with the finest details being incorporated into each room. Whether you love the idea of grey floor tiles and matte white kitchen cabinets, we can make these décor ideas a reality, ready for when you move in.
Take time with colour choices

The colours in your home are important, which means no rushing when it comes to deciding your colour scheme. Remember areas such as your kitchen, bathroom and flooring are large spaces and will likely be something you won't want to change for many years to come. With this in mind, select a colour palette and style you feel is versatile and can be complemented by changing accessories over the years.
Two top tips when selecting the right colour scheme for your new home:
Consider neutrals – Cream, white and grey hues create a warm, welcoming colour palette for new build interiors, and a great versatile base for existing furnishings you might be bringing with you. You can then build on this with statement accessories and key pieces that can be changes seasonally or as your personal style changes.
Incorporate layering – Mix and match different colours, textures, patterns and prints through easily changeable accessories, like cushions, throws and rugs. This lets you inject personality into your new home quickly and easily, and won't break the bank.
Bring walls to life with art

Hanging pieces of wall art is a quick way to inject personality into a room, without having to get out the dustsheets and paint brushes.. Whether you want to add a gallery wall with different prints that encapsulate your life, or simply frame some of your favourite designs on your living room, kitchen, hallway, or bedroom wall. there's plenty of ways to display art that complements your chosen décor.
Concentrate on your home's lighting

With new build properties, you're able to choose the light fixtures – from downlights to pendant lights and much more. So, consider different options and review how much (or how little) light different ones emit. This helps to bring charm and character to your bathroom, lounge, kitchen, hallway and bedrooms, as good interiors are nothing without great lighting.
Discover more about new build interiors

Knowing what interior ideas you can work with is so useful; you can decide what different styles are available, and how we can help when you buy one of our chic new build homes.
If you're looking for more insightful articles similar to this one, visit our blog. Here, you can read about different topics on new build properties, including our Dapa Interiors' design trend guide.