Questions to ask when buying your new build house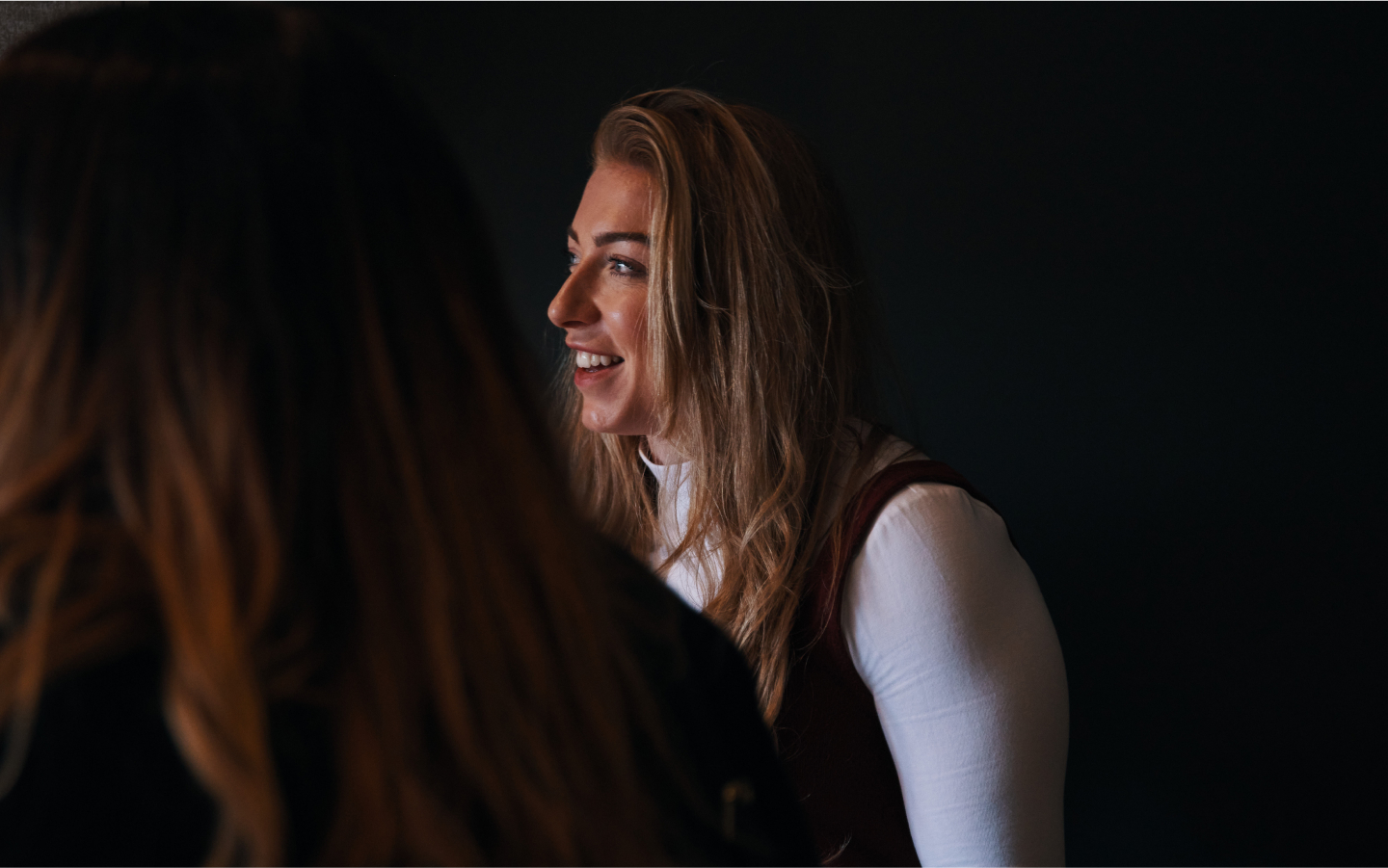 Buying a house is a huge deal, so, naturally, you'll want everything to be as perfect as possible when you put a deposit down. But to get to this point, you'll need to ask questions when viewing your new home – whether this is a virtual tour or an in-person viewing.
How many homes have been sold at this development?

This question gives you a rough idea of how popular the development is, and how many neighbours you'll have when you first move in. Plus, the answer to this question helps you understand the attraction of the new build home you are viewing, which can make your decision easier, and quicker!
How much will the reservation fee cost?

New build homes typically come with a reservation fee, which you'll need to pay to secure your dream property. Being aware of how much this will cost upfront is crucial. And because this is the first payment you'll make, the more you know (and the sooner you know), the better. That way, you can consider this payment in your financial forecasting.
Is the reservation fee included in the property price?

This is one of the most important questions to ask when buying a new build house. After all, prices and costs of a home will always vary, depending on the home builder you're purchasing your property with.
Some companies will include the reservation fee in the new build sale price, but others won't. This is information you need to know, as the price of the home can impact whether you want to buy a specific property or not. So, you'll need (and want to) be aware of any additional costs.
What is the home's council tax band?

When you're thinking about what to ask when buying a house, the council tax band question is more important than you think. Why? Because it impacts the overall cost of your home each year, contributing towards your bills quite significantly. The difference in council tax could even make your decision over buying one contemporary home over another!
For instance, if a more expensive property is council band A (the lowest-costing band), but you've gone to view another, slightly cheaper home with a council tax band E, you might gravitate towards the more expensive property because it offers cheaper council tax bills year-round.
What is the property's energy rating?

This question, as well as the council tax band question, is vital because you can then weigh up how much your bills will cost on average each month/year, based on these different factors and the mortgage cost per month. It's better to have a clearer understanding of this from the get-go, so remember to ask about the property's energy rating and note it down during your viewing.
Who are the energy suppliers of this home?

As with the above question, asking the housebuilder who the energy supplier will be for the new build you'll be buying is key. Because then you can look into the company, and how much energy bills with the said supplier will affect you in the future. And, you might want to switch energy suppliers once you've bought your new build home, so this will help you with your search for when your moving day comes around.
What can I personalise within the home before moving in?
If personalisation is really important to you, this is one of the best questions to ask when buying a new build house. You'll want the contemporary home you're buying to reflect your own style, from the modern kitchen and spa like bathroom, to details such as sockets and switches. And one (of the many) advantages of buying a new build home with Strata is that you can do just that.
With Strata, you'll always benefit from high-quality specification throughout your new home, with plenty of options to personalise in each room. The further in advance you reserve a Strata home, the more within it can be personalised. Look out for the 'Personalisation' icon shown against the individual plot. You can find this in the Current Availability section of any development or house type page on our website.
When will the access roads for the house(s) be completed?
Ask this question from the start because with new build homes, some of the works for the overall plot of land – like access roads, public spaces, cycle paths and communal green spaces, can't always be factored into the building process until the very last home has been built. So, even finding out a rough deadline on the completion of the overall plot is good to know before putting money down on a property.
Uncover more helpful home-buying advice
Now you know all of the right questions to ask when viewing a new build house, and what queries to propose when you're buying that property, you're all ready to go.
Looking for more about the process of buying a new build home? Simply browse our home-buying advice hub for other informative articles, featuring everything from guides on deposits for new build homes to pieces on low-carbon homes.