How does conveyancing work for a new build home?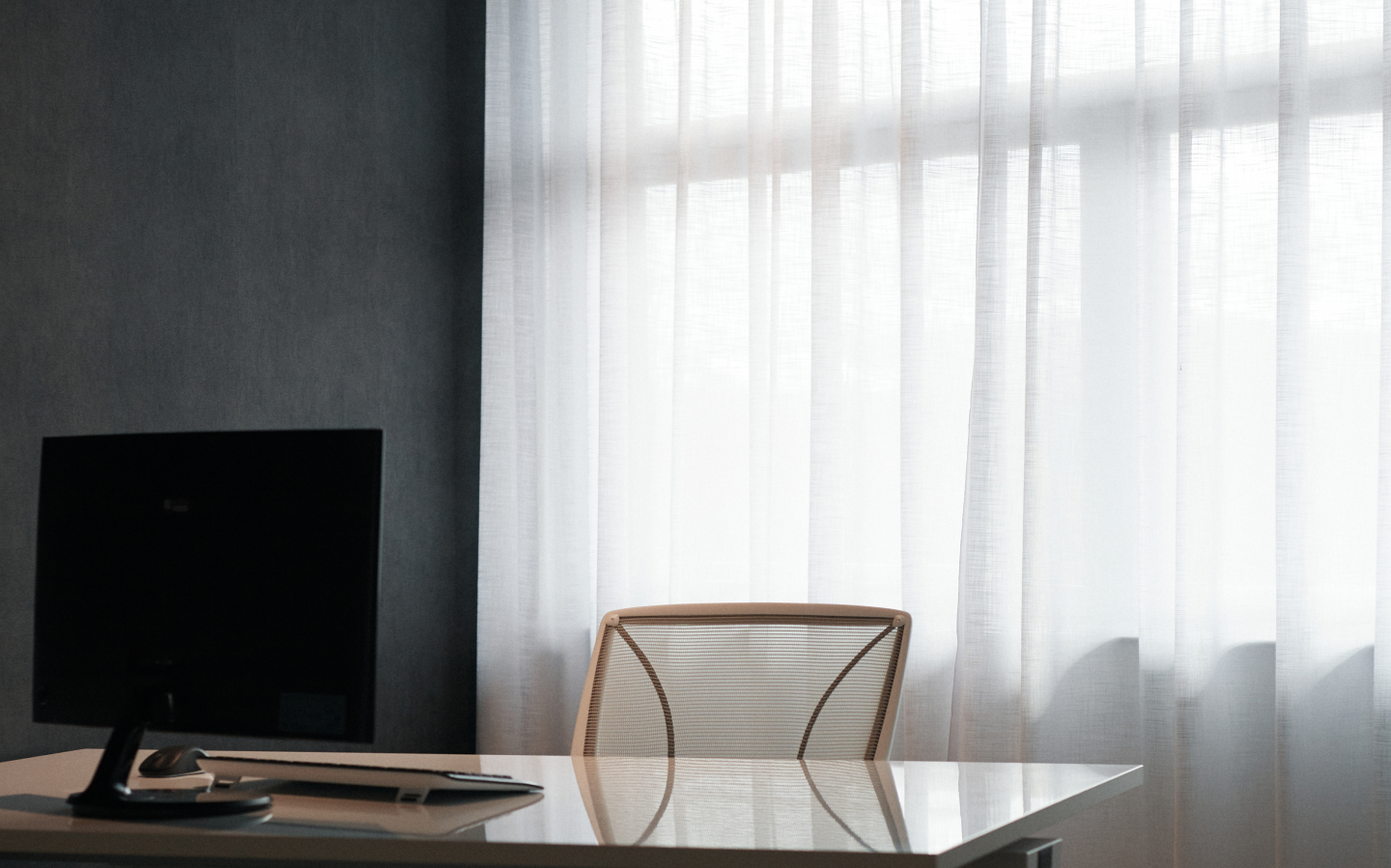 Conveyancing is a topic you will hear often when buying a house.
Whether you know a little or a lot, we're here to tell you what a new build conveyancer does, what getting a conveyancer entails, and how this differs from conveyancing for a traditional home. Read on to learn more about new build conveyancing.
What is conveyancing?

Conveyancing is the admin and legal work linked with transferring ownership of a property or land. This process happens once you've put a deposit down on a home, and the offer has been accepted.
Once the final contracts have been signed by both parties involved, and the money for the purchase has been transferred, the purchase is deemed 'complete'. It's then that the conveyancing process stops.
So, once you've reserved your home, you'll need to appoint a new build conveyancer. When buying a Strata home, you have access to our recommended panel of new build conveyancers, including Gordons LLP and Taylor Bracewell. We only partner with reputable firms who specialise in the new build conveyancing process. You also have the option to use your own conveyancer. Either way, this is a requirement needed early on in the home-buying process; the sooner you find the right new build conveyancer, the better.
Do I need a new build conveyancer?
Yes, you will need a new build conveyancer, specifically, as this process differs from that of a traditional home. Why? Well, new build homes can have an increased chance of risks – but these are approached and solved by your conveyancer, should you come into contact with any!
The new build conveyancing process explained

Once you've found a suitable conveyancer, they will carry out the relevant checks for your new build home. New build conveyancers have a specific niche, working with new build homes vs traditional ones, so they'll guide you clearly through the process.
First, they will ask you for a copy of the title documents and the draft contract – they need these documents for when they contact Strata's (or any new build developer's) solicitors.
What's the difference between a new build conveyancer?
New builds are typically bought before the home is built, or the building process has been completed. And this makes the conveyancing process trickier than a traditional home, as non-compliance discrepancies may occur with location plans, site plans, local authority agreements, etc.
Also, National House-Building Control (NHBC) inspections will need to be arranged, since the property is being built. Whereas, a standard conveyancer for a traditional home won't have these checks and arrangements to make, as this will have been done when the property was first built.
What will my conveyancer do?
Inform you about any incurred costs required (such as stamp duty).
Ensure contracts are drawn up appropriately.
A new build conveyancer will talk with your mortgage lender, ensuring all information required is available and correct.
They are responsible for paying for any required fees on your behalf – which you'll have transferred to the company account accordingly).
They will register you as the new owner(s) of the new build home you've paid for with the Land Registry.
What checks will be made?
To ensure everything is in line with your home, your new build conveyancer will do the following:
Conduct local authority searches.
Check the property's drainage/water/electricity and gas access.
Assess the home's building control and planning permissions.
Confirm whether the home is freehold or leasehold.
Check the conditions of your mortgage offer.
How much is new build conveyancing?
New build conveyancing costs vary, as this all depends on the price of the home you're buying. However, there isn't much more legal work to be done if you buy a five bedroom property that costs £500,000 compared to a two bedroom apartment at the price of £150,000.
If you're looking to save money, an online new-build conveyancer can often be a cheaper option. However, for a more secure process, it's worth paying extra for a good conveyancer, and a no-completion.
But what is a no-completion? This is a no-fee service that ensures you won't pay anything if the new build contract/building process collapses. And it's certainly worth paying more for this option in the long, just in case.
Things for you to consider during the new build conveyancing process:
The NHBC 10-year guarantee - and what is and isn't covered.
Ensuring your mortgage offer doesn't expire before completion – most offers will expire after 6 months.
Unaccounted for delays that are outside of anyone's control, like a shortage of materials or extreme weather conditions creating knock-on effects.
It may seem like there's a lot to look out for, but remember, your conveyancer will do the hard work, so you don't have to.
And there you have it, that's everything you need to know about new build conveyancing and what it involves. If you're buying a Strata home, you don't need to worry about remembering everything as our expert team will be there to guide you through the buying process.
For more helpful articles like this one, head to our home-buying advice hub, filled with practical guides on the new build-buying process, how to remortgage and more.